Microtemplate is a ready to go TYPO3 template. Easy enough to set it up yourself.
Or it can be a website as a service...
Well designed content elements and extensions cover: text, videos, galleries, news, events, persons and forms. All come with styles that fit right in.
Section containers come with video & image backgrounds, automatic menu construction and much more. Besides just neatly structured grids there's a lot to get creative with.
Did you notice there is no GDPR-Cookie-Spookie popup?
As long as you'r server is compatible you are safe to go without one.

🌓h, and there's a dark side – but only if you have the mode set on your device.
Youtubevideo & Vimeovideo extensions integrates videos in a GDPR friendly way – no intrucive popups on page load but just consent after clicking 'play'. Set custom cover images, titles, and descriptions, and create a fully paginated galleries.
Gallerycontent extension is a breeze to create content with. Make it look good with the selection of predefined crop ratios and have a full control over titles and descriptions. Pagination and touch friendly lightbox are included.
Pagelist extension introduces four new page types: articles, events, products, and vacancies. So creating different types of articles is as easy and dynamic as creating a page.
Personnell extension is a tool for creating contacts with vCard download. Besides it connects to Pagelist to use personnel records as authors, contact persons etc.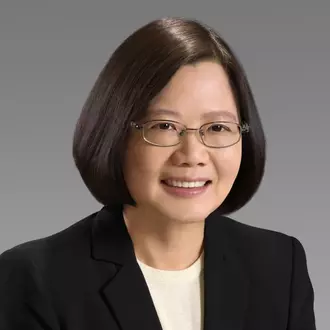 Tsai Ing-wen
7th President of Taiwan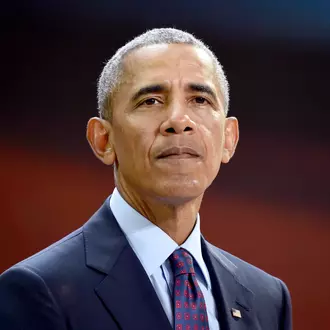 Barack Obama
[Translate to Estonian:] 44th U.S. President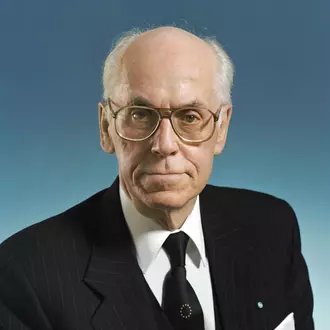 Lennart Meri
[Translate to Estonian:] 2nd President of Estonia
Fully maintained package with everything prebuilt. Full LTS maintenance in a yearly package and no cost on the template development.

Drop us a message if you'd like custom setup or a hosted package of the Microtemplate. Bugs, feature requests and such, it all happens in GitHub.
Effective date: Nov 1, 2022
Declaration
The appropriate point in the sense of data privacy laws is:
Brightside OÜ
Suure-Anno, Hänga
Saaremaa 9311
Estonia
What information this website collects and why?
Information from website browsers
The information we collect about all visitors to our website includes the visitor's browser type, language preference, referring site, additional websites requested, and the date and time of each visitor request.
We collect this information to better understand how our visitors use the website, and to monitor and protect the security of the website.
This data can not be tracked back to you.
IP addresses
We collect Internet Protocol (IP) addresses in web server logs.
We do it to address possible attacks and security issues to our servers. Web server logs are not used for any other purpose and have strictly limited access to the qualified personnel only.
We keep collected logs for no longer than 30 days.
Contacting us and submitting forms
If you contact us by e-mail or by using the contact form, information provided for you for the purpose of processing the request or order and possible subsequent questions will be stored.
If we receive an e-mail from you we are assuming that we are authorized to respond to your request by e-mail. Otherwise, you must indicate explicitly that a different method of communication must be used.
Use of cookies
The cookies we set
fe_typo_user – On subbmiting forms for preventing spam. This is a session cookie and will be removed as you close the web browser.
Third party cookies
For loading external media that could send cookies your concent will be asked in advance.
More Information
If you looking for more information then you can contact us sending an e-mail at: info@t3brightside.com